Incredibly Simple. Remarkably Direct.
Our mission is to change the way B2B markets use research to identify buyers, make connections and propel their sales teams to success.
We offer a proven closed loop sales and marketing process that increases profitable revenue by enabling conversations with high quality targets that are guaranteed opt-in.
Learn How to Convert More of Your Target Accounts
A LOT. From our data expertise to our sales training, SimplyDIRECT has mastered the survey process from start to finish. Other survey companies just get you the data – we show you how to use the data. We help with sales outreach, ABM strategy, 1-to-1 communication and research-based content to engage your prospects at every step of the buyer's journey.
We get the data right, we get the survey right, and we train your team on how to follow-up on sales leads. Over the last 20+ years, we've excelled at every part of running a survey, from strategy to execution, which gives us the ability to guarantee quality in everything we produce.
Our clients include leading edge companies across all verticals.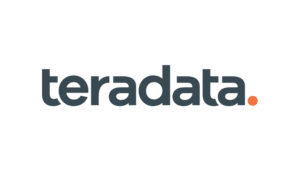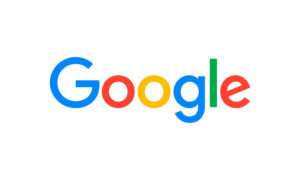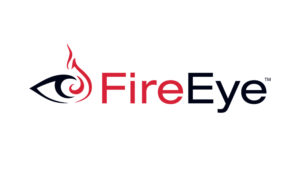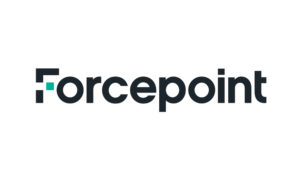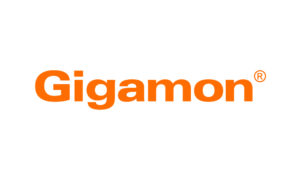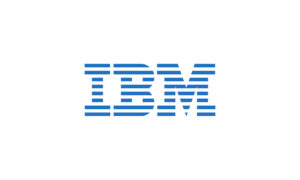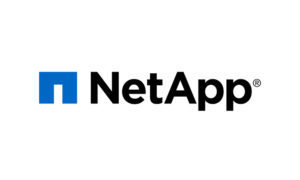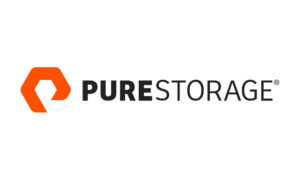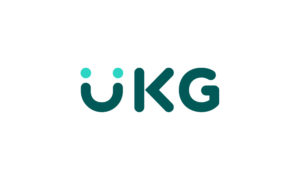 Samples and clients tell our story. Hear from B2B marketers about how our lead generation surveys hit their targets every time.
Our B2B marketing experts keep you informed through white papers, reports and other valuable content.