We know our business, so we can help with your business.
Account-Based Marketing: Demand Gen Surveys + Intent Data = Super-Fast ROIs
SimplyDIRECT helps companies in the innovation economy identify buyers and early adopters using the latest in big data tools and high-response surveys. Since 1997, SimplyDIRECT and its research division,
Gatepoint Research
, have leveraged custom-built lists and surveys deployed into a client's target accounts. The result: actionable sales intelligence revealing an account's needs, pain, plans and trends. As a cutting-edge ABM provider, SimplyDIRECT has worked with over 500 organizations, ranging from IBM, Oracle and Microsoft to hundreds of start-up companies.
Our leadership team at SimplyDIRECT has the B2B marketing experience to implement your next gen ideas.
Our dedicated client team brings their knowledge, enthusiasm and talent to make customer success a no-brainer.
Our operations team keeps our business and our customers' deliverables on the cutting edge.
Our sales team listens to your needs and creates programs that help marketers achieve their goals.
Our clients include leading edge companies across all verticals.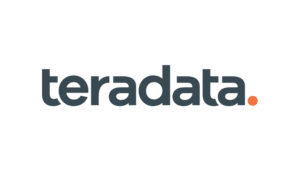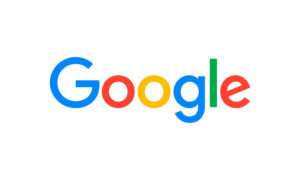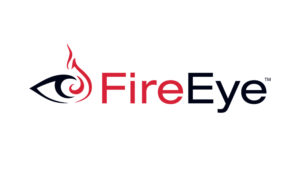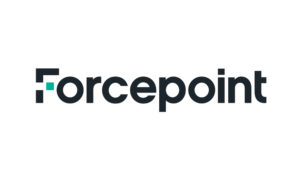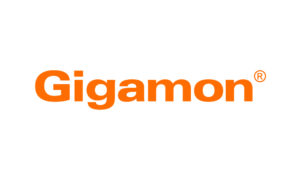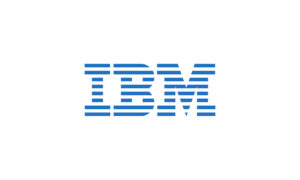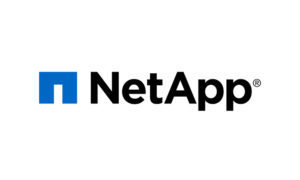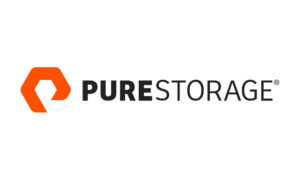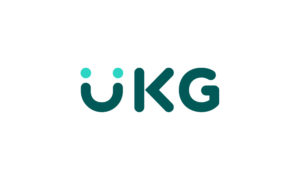 We're proud to give back to impactful organizations.